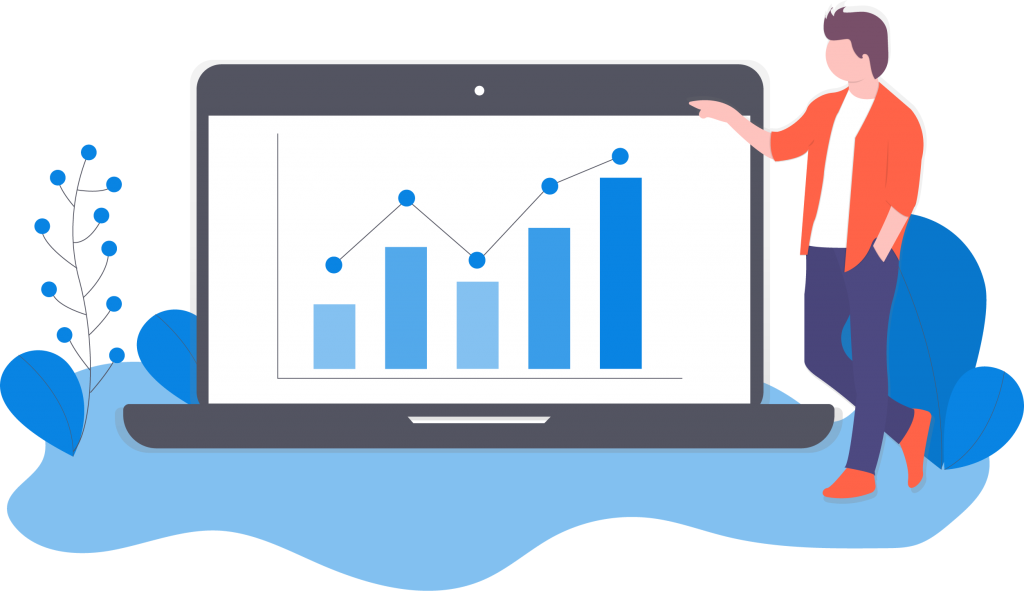 ---
As important as what goes on behind the curtains of a solid SEO campaign, there are many significant things visible to us that can make a huge influence on how well your website will rank on search engines. From digital media, RSS news feeds; to how links navigate you through a website; what we see on the internet every day to the average person may not seem meaningful. However, in the world of SEO, it means everything. At Omnileads our expert web developers and SEO technicians keep up to date with the latest features, updates and product releases to not just keep your website looking great, but producing ongoing great results!
Our SEO (search engine optimization) company in Salt Lake City, Utah has become a world-class digital marketing agency for many years now. We provide everything you will need to get your business where it must go to succeed on a long-term basis, also not to mention to get ahead of your competition. We are a one-stop-shop for the life of your business. Omnileads SEO Utah has recently helped one customer raises its website earnings from $250,000 per month for an amazing $2M each month and counting. Get your audit and free trial now! Let's make your own website and marketing efforts the very best that it was always meant to be.
Take advantage of our FREE 30-DAY SEO TRIAL or schedule a quick demo to take our "4-Keyword Challenge" to see just how powerful our SEO really is! With our help, we guarantee you will receive more traffic, customers and profits. Outrank your hardest opponents in Google with one hand tied behind your back! Your website will leverage the same design and digital marketing best practices that we have used to help world-class brand names attract more visitors and gain greater residual earnings.
A lot of customers find their desired sellers through searches. A large portion of these will end up on business directories. Listings on sites such as Google Places, LinkedIn, Yelp, Facebook and Twitter not only will provide quality links for your business, but increase your overall performance of your SEO marketing effort.
Having a blog with quality content isn't really adequate especially if no one is reading it! Promoting your business content across Social Mediums like Twitter, Facebook and Instagram is really just a great way to get new and returning customers looking at your website. The longer you might be talking about your business with your regional market, the better!
Omnileads' SEO is currently a certified Google Expert and our team is filled with specialists in SEO (search engine optimization), Chatbots, social media, Ad words, conversion optimization, website visibility and much more. Our SEO developers and teams combine creativity and top technical expertise to manage exactly the most effective up to date websites. Our SEO technicians plan on working with you for a very long time into the future to provide all of your online marketing service needs you will need to keep growing your business. We offer a complete, compatible collection of web-related services you won't need to outsource any outside any companies for your particular endeavors.
It's time for you to let Omnileads take your business to the next level. We truly are the bill that pays all of your other bills. Not only can we increase your local customers reviews and comments; you can even see much better internet site rankings by utilizing the power of local Google maps. Given the diverse and amazing talents at Omnileads SEO Utah, it's unlikely you can replicate the quality of production and amazing results as well as our reasonable rates.
Give Omnileads a call today to get started with a totally FREE website audit and 30-DAY TRIAL to discover what our world-class SEO can do for you!